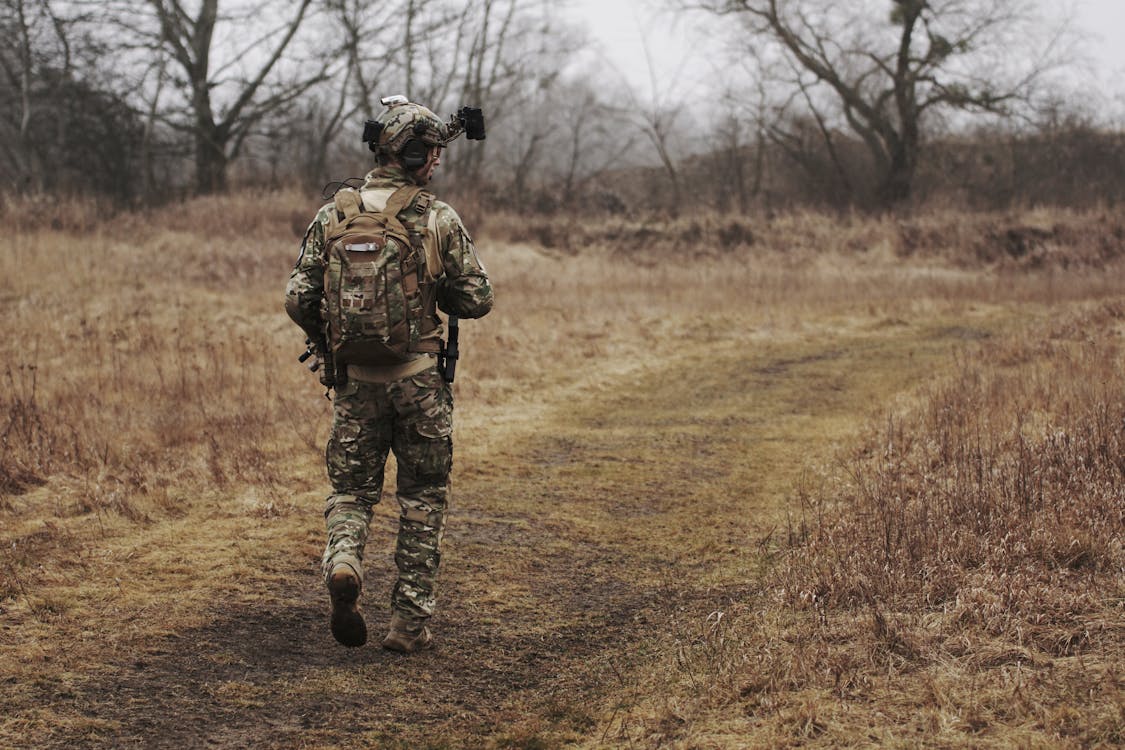 We live in a world where trust is hard to find. There are so many scam artists, liars, and people who pretend to be someone they're not. Unfortunately, this is rampant in the world of US military service.
Being a service member is something most people would be proud of. It's an honor to serve the country and to keep fellow Americans safe. Simultaneously, there are privileges such as high-quality or low-cost healthcare, better rates on home loans, special discounts, and so much more.
Because of these perks, some people would pretend to be military personnel on active duty. Some people would even use this scam to take advantage of people in the online dating realm. Unfortunately, many people have fallen victim to these types of people.
If you're a landlord, banker, or business owner, it's only practical that you verify military service records of people who claim to be from the military. While there are no public military personnel records resources you can access with a click of the finger, there are ways for people to verify if individuals are active duty military members or not.
There are five ways you can explore military verification service.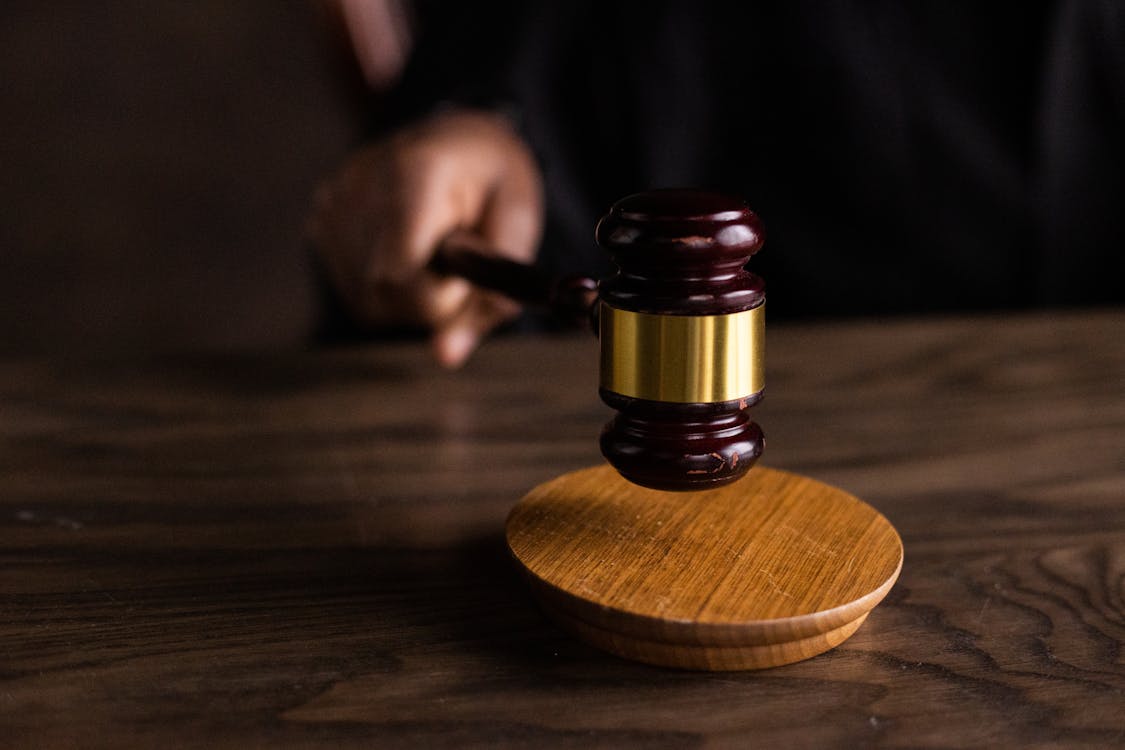 1. Use SCRA
One of the best ways to verify military service online is through the Servicemembers Civil Relief Act Centralized Verification Service (SCRACVS). SCRA is a program that provides certain protections for service members on active duty.
The SCRA is a law created to provide air force and other military members extra protection in case of any legal or financial transaction affects their capability to be of service. These protections allow these professionals to devote their entire time to serving the nation.
The SCRA applies to the following people:
Active duty members from the Air Force, Armed Forces, Coast Guard, Marine corps, and Navy.
Reserve component members, when called to active duty
National Guard members called to service mobilized under federal orders for at least 30 days
Active duty commissioned officers from the Public Health Service or the National Oceanic and Atmospheric Administration.
Anyone who needs to verify an official military personnel file to satisfy a legal requirement or comply with the SCRA has two options. They can do so using the Department of Defense Manpower Data Center (DMDC). The other option is using a secure contractor like the Servicemember Civil Relief Act Centralized Verification Service (SCRACVS).
The DMDC is technically a free military verification service. However, this option may prove to be more expensive in the end. The DMDC requires people to submit the correct Social Security Number to get an affirmative answer. Some people may not have access to this information.
On the other hand, the DMDC can process a request letter with only the date of birth on hand. However, the DMDC does include a large bold disclaimer or certification saying that they cannot guarantee the results because the Social Security Number was omitted.
Meanwhile, working with the SCRACVS does not require an individual's social security number for a military records request. This is because the SCRACVS uses other means to find the numbers.
Moreover, SCRACVS can provide necessary documentation as needed. Their service prepares military affidavits and sends them overnight.
SCRACVS also offers support via chat and phone. These people's sole responsibility is to verify military records, so people are guaranteed that they're given the attention they need.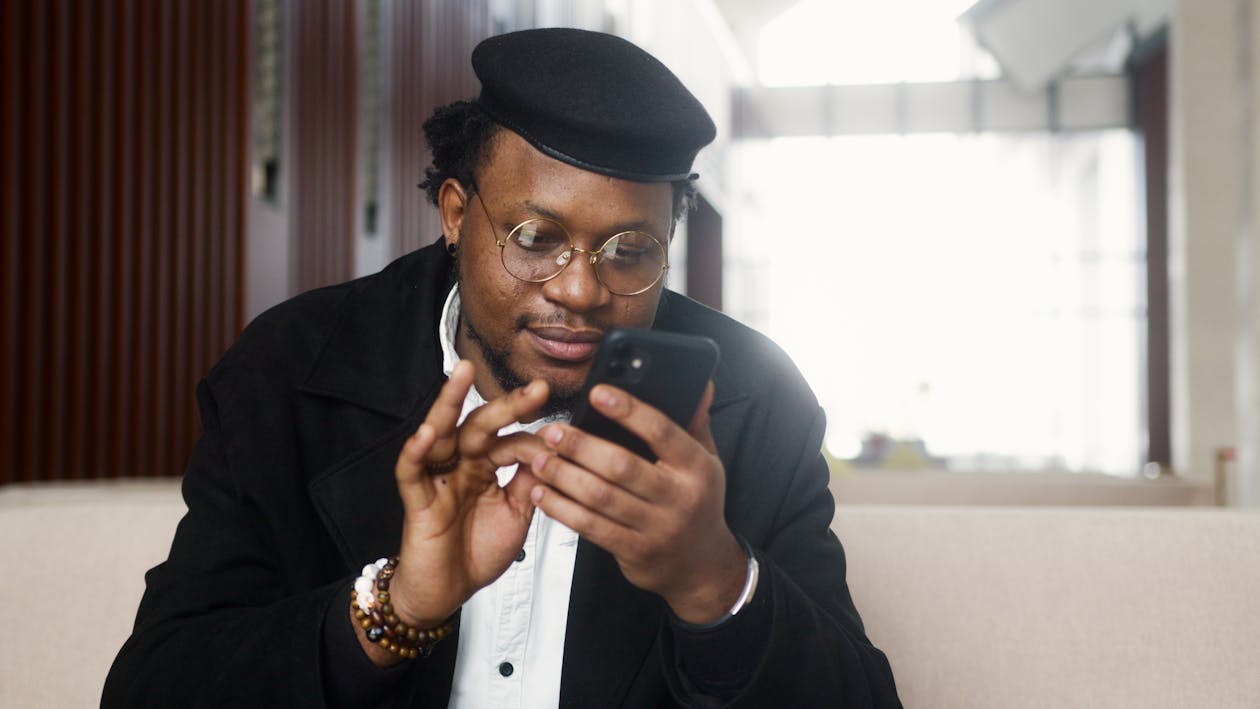 Benefits of Using SCRA via SCRACVS
24-hour turnaround time for most orders
Clients are charged only on a per-name basis
Fast, secure, and reliable service
Not required to supply a Social Security Number
No recurring fee after the service is accomplished
Bath processing and scrubbing
Full tracking and sorting
Live support via chat and phone for easy coordination
Easy registration process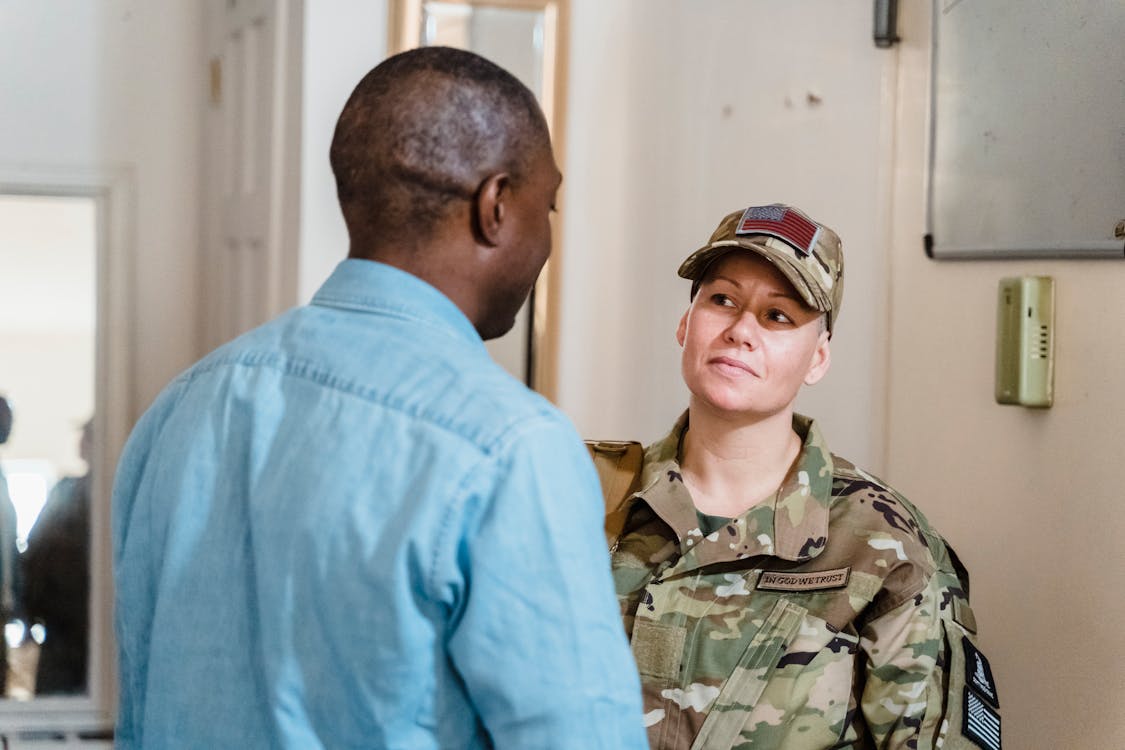 2. Ask the Person Directly
Another good option you can explore is to ask that person directly about their military service tenure. What's great about this way to verify military service is that it helps build relationships founded on trust and respect. The person in question, if he or she is telling the truth, would be more than comfortable to share relevant detailed information to prove their active duty status.
This personal approach can give you more insight into a person's past and shows you what kind of person you're dealing with. If you have good judgment of character and you can easily tell if a person is lying or not, this may be the best way for you to verify military service.
A sensible person would understand your need to inquire about their military background. However, this is a process you should still approach with caution and good manners. It's also important that you ask the right questions to start a cordial conversation. Here are some questions you can consider asking to verify military service:
How long did you serve? Alternatively, you can ask, how long have you been serving?
What did you do, or under which branch of the military did you serve?
Why did you choose that particular branch?
Do you come from a military family?
Have you visited other countries as part of your service?
Where was your favorite place to live as part of your military tenure?
How's your family doing?
What do you do outside of work?
The above questions are positive and encourage that individual to explain more of what he or she does. It also shows how you're interested in what that person does for work. At the same time, there are sensitive questions you should avoid asking as much as possible. It's important to avoid painful and salacious topics even if you're discussing something important such as military service verification. You can confirm if a person is a retired military personnel or not without having to make that person feel bad or attacked in any way.
On the other hand, there are potential drawbacks to asking a person directly if they are from military service or not. First, anyone can lie to your face and make up stories for you to give them what they want. Some people may even go as far as producing fake documents to take advantage of military perks.
In addition, some people might find it offensive that you're questioning their integrity, to begin with. This is why it's important to ask questions in a civilized manner and state the reason why you're asking them for information and supporting documents. The way you conduct this discussion will affect how that person would perceive your intentions. Nobody would appreciate it if you accused them of being a liar, after all.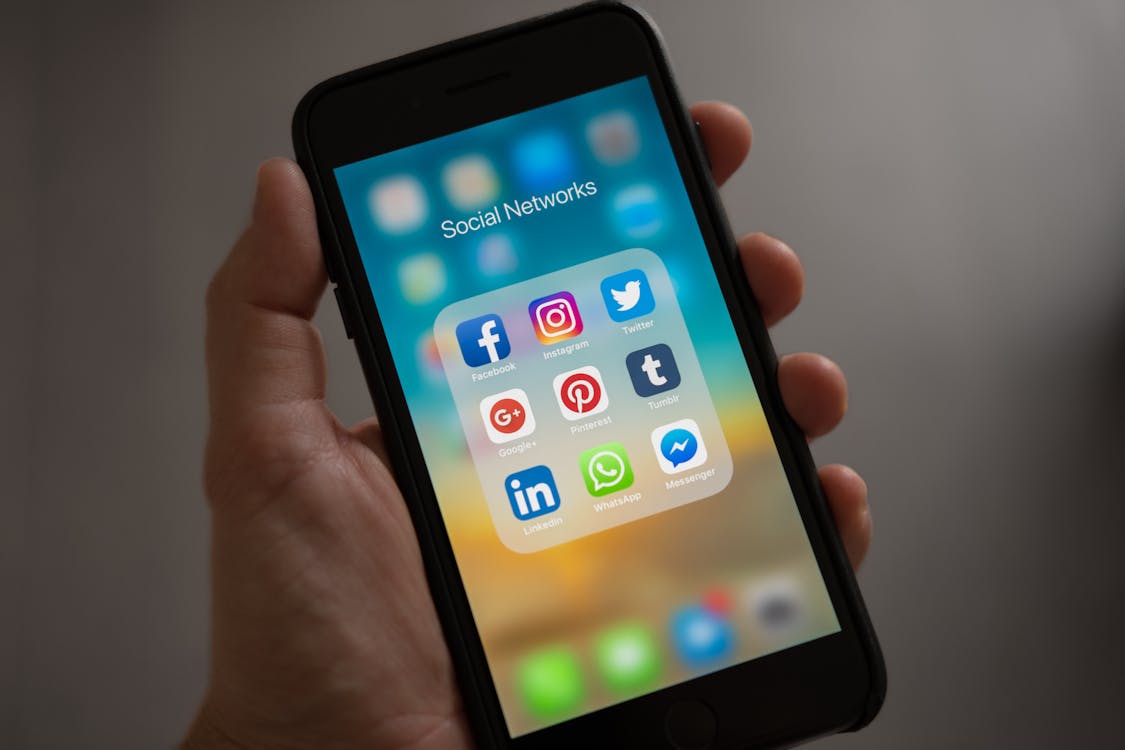 3. Utilize Social Media
Another effective way to confirm a person's military status is through social media. Almost everyone is on at least one social media platform nowadays. In this day and age, people love sharing about their lives on the internet. You can learn about people's educational background, personal lives, interests and of course, professional background on social media.
If the person you're looking into has social media presence, there's a good chance you will learn a lot about what he or she does. Most people put their jobs on Facebook and LinkedIn, and you don't even have to be connected to them to find out basic information like their current job.
Nowadays, it's very easy to learn about a person on social media. As long as that person has a profile on a popular social media platform like Facebook or Instagram and uses their given name there, you can search for them on search engines. With a click of a finger, you can learn so much about a person, especially if their account is on public mode.
If the person you're searching didn't list their job on social media, you can opt to search their names on the platform of your choice. From there, you need to look at each profile and find the one of the person you're searching for specifically. If that person has a unique name, it should be easy for you to find that person on social media.
Another option you can explore to search people on social media is through Facebook groups. There are plenty of public military Facebook groups that show the troops in action. You might find photos of the person you're searching for on their photos or videos. If you don't find the military personnel you're searching for, you can even ask in those groups if they know the service member you're looking for. They might have colleagues or friends that can verify their military status. Some Facebook groups you should check out include the following:
If that person does not have social media presence, you can opt to inquire at someone they've mentioned to have worked with. If you're willing to ask a stranger online to verify a person's military service background, you can ask their squad member or character reference on their papers.
On the other hand, there are considerations you should make while searching for people on social media. Some people have their social media accounts on private mode for various reasons. It may be difficult for you to search them on Facebook or even Google because they like to keep their affairs private.
Another consideration when confirming a person's military records is how easy it is to post fake photos and videos online. Anyone can rent a military uniform and pose for a few photos to share on Instagram. Just because that person has a photo in military fatigue, it doesn't mean that person is actually an active service member.
Moreover, some people use other names on their social media profiles. This may be because they're known by their nicknames or they simply do it for fun. There is no requirement for people to use their legal name on social media so they utilize social media as they see fit.
4. Request them for the DD-214 form
Another way to find out if a person is indeed a military service personnel or not is to request for a copy of their DD-214. The DD-214 or DD Form 214 is a Certificate of Release or Discharge from Active Duty. This document is provided to every militant personnel upon discharge.
This document is issued by the United States Department of Defense. It is only presented to a person when he or she retires from service, get separated from military duty, or officially discharged from duty in the US Armed Forces. People from different branches of the U.S Armed Forces are issued this special certificate. This means people who served in the Army, Air Force, Coast Guard, Marine Corps and Navy have this documentation.
A DD-214 is available in different versions for review. The short version or redacted copy provides basic information such as the nature and type of discharge. The re-enlistment code is also there. Meanwhile, the Member Copy 4 or long version contains more detailed information. You can find out about a person's type of service as well as reason for separation through this copy. It should be noted that the U.S government offers only one copy of this form and offers no replacement copies.
A DD-214 can authenticate if an individual has indeed served in the military. However, you need to ask that person directly for this particular documentation. In addition, it is not easy for the untrained eye to determine if a DD-214 was falsified or not. For this reason, it is not recommended to try this way of verification especially if you have no experience analyzing DD-214 before.
In case you do want to analyze a person's DD-214, here are ways for you to determine if that document is authentic or not:
Grammatical errors. Fake documents usually have typographical errors. Official military personnel file should not have these types of mistakes.
Discrepancies. Fake documents have discrepancies between the type of service and schooling or training received.
Service dates. You should verify military service on the document by confirming it with that person's memory. A legitimate military service member should have no problem reciting the date of his or her tenure in service accurately and quickly.
Verify the reason for discharge. An Armed Forces member should not have a problem share this reason swiftly.
Official Verification. You can request that person to also verify the DD-214 by getting an official record from the National Archives in St. Louis. This may take a while but it will verify military service.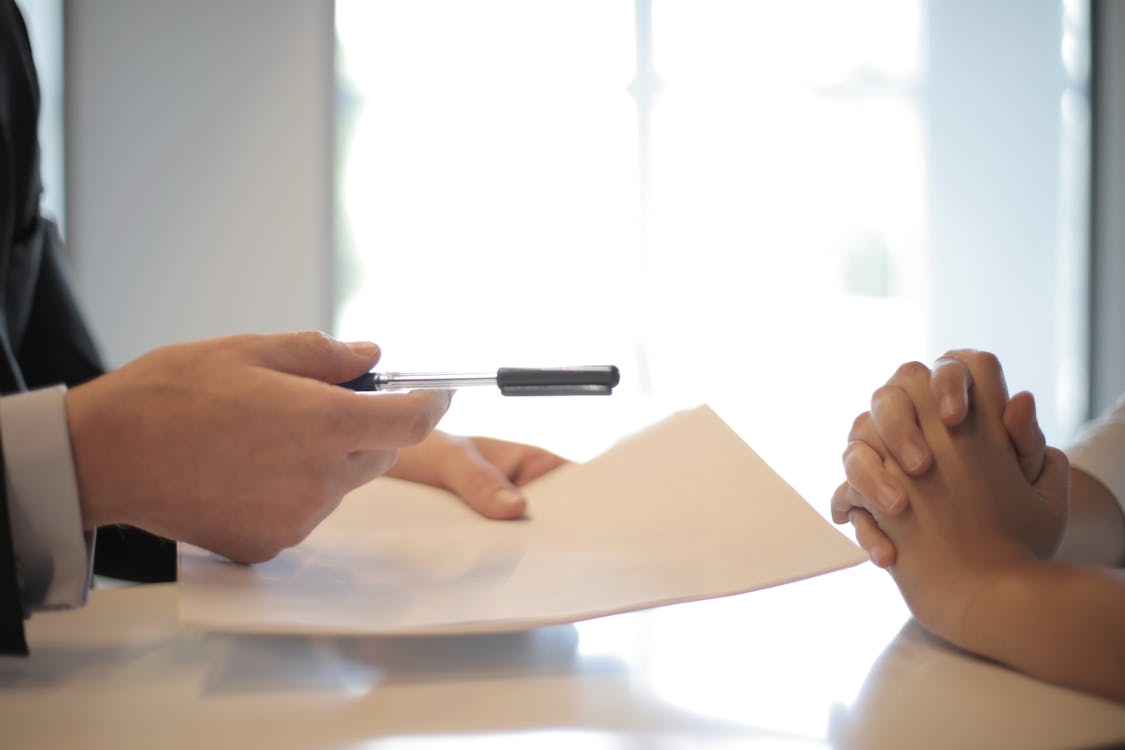 5. Freedom Of Information Act (FOIA) Request
One of the most accurate ways to verify military service records is through a FOIA request letter. Public military service records are readily available to citizens just like other pieces of government information.
Most public record request don't require personal information or explanation from your part. It shouldn't be difficult for you to process military records request because you have the right to access this type of information.
It's relatively easy to process a FOIA request. The first step is to fill out a FOIA request letter. There is no official government form template for you to follow. You can literally just type or write it down on a piece of paper.
After filling out the request letter, you can either send this letter via snail mail or email to the appropriate address or government agency. Each military branch has their own FOIA department. From there, you have to wait for them to revert back to you. This process depends on the federal agency you're tapping. You also have to consider federal holidays when waiting as well.
After you make a request, the FOIA traditionally sends you a letter to confirm receipt of your request. There should be a tracking number for the public records military request. There is no required fee to make this request and you should expect a response around four to eight weeks after you've sent your request letter.
Conclusion
You can also explore other options like the National Personnel Records Center (NPRC). The point is that it's only practical that you would want to verify a person's military background before you extend a service or provide a significant benefit. As a business owner, it's only diligent that you protect yourself from potential scam artists. Fortunately, there are different ways to verify if a person is indeed a member of the U.S Armed Forces or not.
FAQs
Is someone's military status a public record?
Yes, any person can verify if a person is indeed in active duty or at least have history working in the US. Armed Forces. You don't need to explain yourself to obtain someone's military status.
Is military status confidential?
No, it should be easy for anyone to confirm a person's military status as long as they have the necessary information ready.
Is faking military service a crime?
Yes, the Stolen Valor Act of 2005 criminalizes any false claims regarding military service. This law certifies that lying about one's military status violates the Free Speech Clause of the First Amendment.
Where are military records kept?
You can find military records at the National Personnel Records Center (NPRC), specifically at the Military Personnel Records department.