As a landlord or property manager, it is important for you to be well-versed in the SCRA and how it applies to you and your business, specifically a lease termination. An error in this area can cost you dearly, so taking the time to understand this law is time well spent.
What Is the Servicemembers Civil Relief Act?
The SCRA is a federal law passed by Congress which has undergone many changes over the years. Very basically, the SCRA provides protections to active duty service members as long as they are on active duty. The law covers all branches of the armed forces, including the Army, Navy, Air Force, Marines and in some instances the Reserves and the National Guard, as well as commissioned officers of the Public Health Service and the National Oceanic and Atmospheric Administration. The intent of the law is to relieve service members from their worries back home so they can properly focus on their job of protecting their country.
What is Active Duty?
Active duty refers to full-time members of the US military. These individuals can be deployed at any time. Aside from active duty, there are also reserve members, and members of the National Guard. The National Guard can also be covered by the SCRA, depending on who calls upon them and the length of the deployment.
How Does the SCRA Protect Renters?
The SCRA provides service members with a number of protections, and one of them is protection from eviction. This protection extends to family members living in the home of the service member, even when they are not there.
If you rent to military members who sign a housing lease with you and they miss a rental payment — or several payments — you must tread carefully in your actions to recoup your losses. The SCRA does not relieve servicemembers of their duty to pay their bills. However, it does require landlords and property managers to get a court order before beginning eviction proceedings.It is important to obtain this court order before taking any other action — even if the tenant also misses their next rental payment. Taking action against a tenant protected by the SCRA is a violation of the law and opens you up to fines and other penalties.
Military Renters Who Want to Terminate the Lease
Often times members of the military are "PCSed," or given official military orders for a permanent change of station. These orders can come with very little notice. When military personnel receive these orders, they must move quickly, sometimes with their family. In these instances, the SCRA allows them early termination of their lease. The SCRA supersedes the terms of all real property leases. Landlords and property managers must allow servicemembers with PCS orders to terminate a lease without penalty when they receive PCS orders.
Can You Stop a Military Member From Terminating the Lease?
While you may ask to get a copy of the lessee's orders, you cannot attempt to prevent them from terminating their rental lease. Neither may you impose fines on them for terminating a lease early.
The SCRA and Motor Vehicle Leases
In some cases, the SCRA allows an active service member to terminate motor vehicle leases permanently without penalty as well. However, being PCSed from one city in the U.S. to another is rarely reason to terminate a motor vehicle lease, since the servicemember could presumably simply take the car with them. If the servicemember is being deployed overseas or outside of the contiguous U.S. for at least 180 days, then the SCRA allows them to terminate the motor vehicle lease early, without penalty.
In order for the servicemember to terminate the lease early, they are instructed by the military to supply the lease holder with a copy of their orders. However, courts often err on the side of the military member, so if you should encounter any gray areas, it is better to forego levying fines on the leaseholder.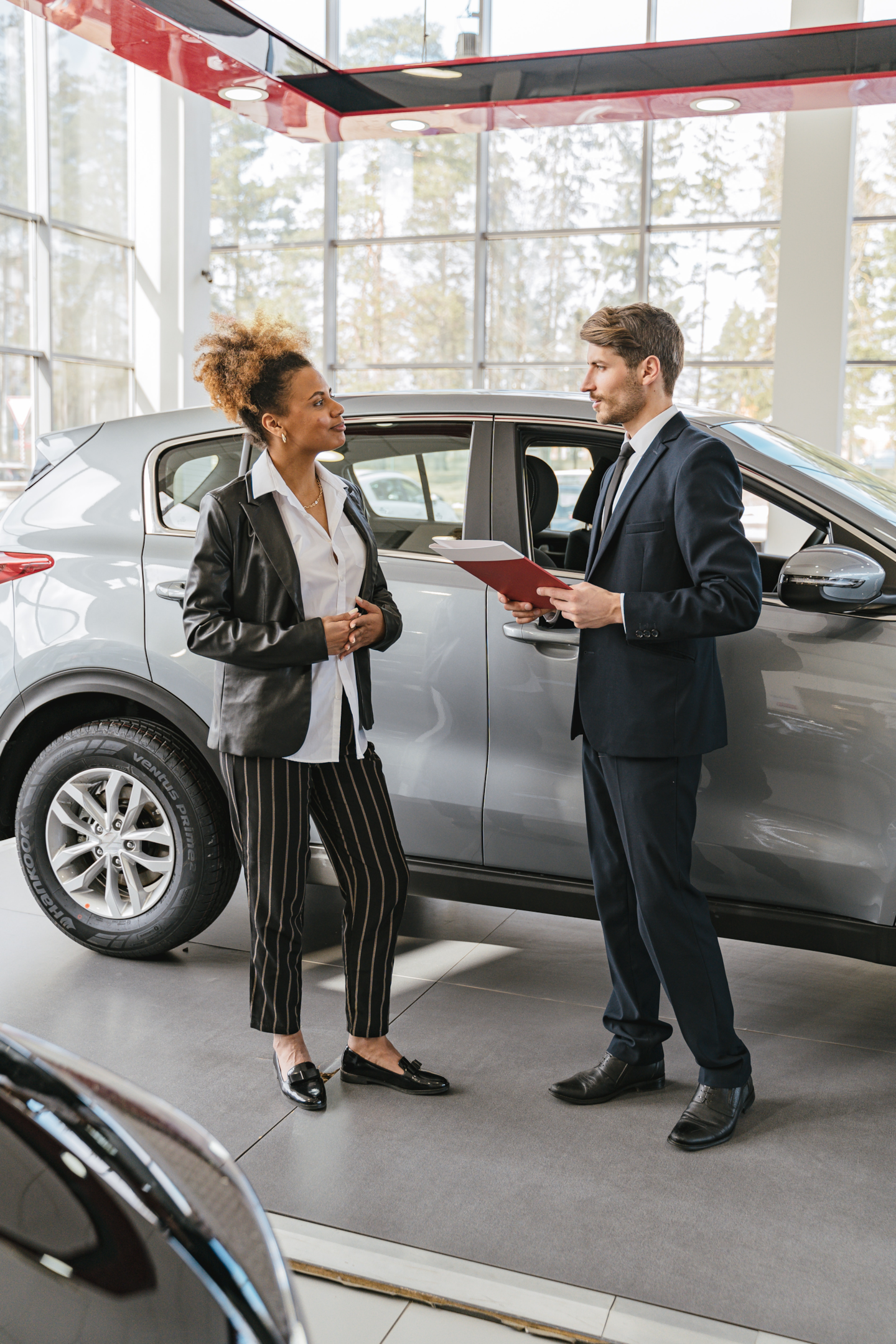 Use the SCRACVS for All Your Military Verifications
Landlords, property managers and motor vehicle lessors may not always know which of their clients are in the military and which are not. Regardless, military members are guaranteed SCRA protections. Therefore, it is imperative to check military status before beginning any legal action against your renter. The Servicemembers Civil Relief Act Centralized Verification service is the best place to verify military status.
Many lenders, banks, landlords, property managers and motor vehicle lessors use the SCRACVS to check the military status of their renters and customers. It is quick, easy, and cost effective — we even offer batch discounts for large-volume searches. Results are usually delivered within 24 hours. SCRACVS can also provide live customer support to answer your questions.
Stay safe and avoid fines and penalties for violating the SCRA by using the SCRACVS for all your military verifications.