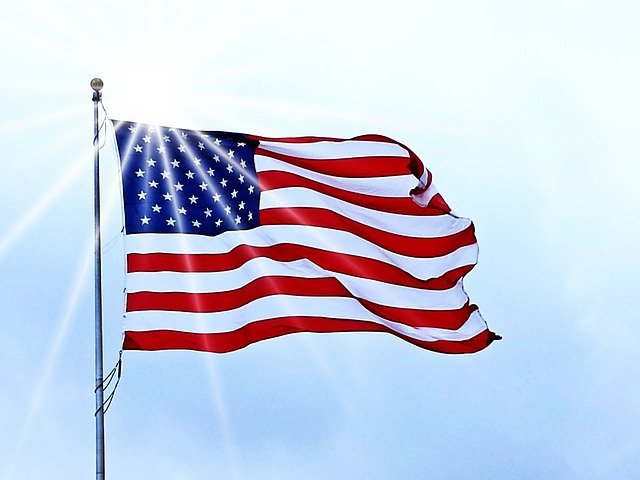 Having proof of your military records can help gain access to several veterans benefits sanctioned by the United States government. From VA health care programs to VA loans to other incentives provided to a service member, there is much to gain from providing proof of service. This prerequisite of having proof is needed to avoid anyone applying for these benefits under false pretense.
Requesting your military service records
To request your military service records, go over to the Veterans Affairs website and navigate to the records tab. Once there you will be able to request a number of different service documents. However, before you can access these documents from the military records request, you will need to first login to MilConnect. This is to deter anyone looking to access documents illegitimately. This system allows the individual service members to look up their own records, and in cases, allows a certain family member or two to do the same, in order to prove military service.
What records can I request?
After you have logged in, you will see a number of documents in the military records request system which you can select from. This list includes the DD 214 form, which proves military service. While this DD form is most likely what you are looking for, there are other similar forms and important documents you can request such as military orders, release papers, commendations, security level granted, service dates, and other sensitive information.
Other avenues of proving military service
Beyond going to the VA website, there are other methods you can try to obtain these documents. The first would be to call or go to your local veterans affairs facility. You can also hire a private investigator, who may be able to help find the official military personnel file you are seeking, or you can reach out via mail or email to the National Personnel Records Center for further assistance. If all else fails, try to stick to official websites and secure websites when looking for access to these document types. Websites that are not part of an official government organization may not prove as beneficial or secure.
Verifying someone else?
If you are trying to verify if someone outside of your family was/is in the military service, you have a couple options depending on the cause of the search. If you are trying to verify if someone was/is in the military to look into a potential scam, you should contact your local veterans affairs. They will be able to assist you with matters like that further.
Need a verification for court?
If you need to verify active duty military service for a court proceeding, then our website, SCRA.com is where you should be looking. We provide active duty military status searches for compliance with the Servicemembers Civil Relief Act. We also provide affidavits upon request to supplement the searches you complete. You can always submit search requests with us without a social security number or date of birth; however, these orders may take slightly longer to process. Any information you may have on the individual you are searching would be useful, such as service date, an ID card, or other general information. Again, it is important to note that we only conduct these searches for compliance with the Servicemembers Civil Relief Act.