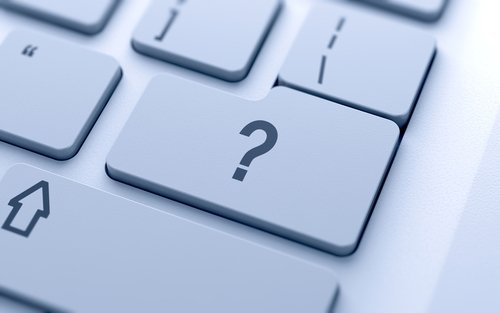 The Servicemembers Civil Relief Act offers a host of benefits to America's military personnel, however, many business owners – including landlords – need to be well versed in the law to learn when it's necessary to verify military status.
Failure to do so can lead to serious legal complications, ranging from penalties to jail time. Perhaps the area of the law that most directly affects landlords is the language used concerning delaying eviction for failure to pay rent.
Here's a quick FAQ sheet to help you navigate the SCRA, and this particular area of the law.
Is there a limit to the amount of rent that is protected?
Yes. As of 2003, the base year,the SCRA applied to any tenant whose rent was $2,400 per month or less. That dollar figure changes yearly as Congress considers the rate of inflation and rising cost of living and, for 2014, the figure is $3,217.81. Last year, the CPI-adjusted maximum rental rate was $3,139.35, and in 2012, it was $3, 047.45.
Can I serve a termination notice for the nonpayment of rent?
There is nothing in the Servicemembers Civil Relief Act that bars landlords from sending out a termination notice in the event that the tenant fails to pay rent. However, if the landlord does indeed file a lawsuit regarding the nonpayment, it is up to the landlord to research and inform the court whether the tenant is an active duty servicemember.
It can be illegal for a landlord to evict servicemembers – or their dependents in certain cases, for that matter – from their homes (or even storage lockers) without a court order, thus, it is critical to first verify military status, and then follow proper protocol in the eviction lawsuit. From there, the judge will give final say on whether the failed payments can be attributed to the servicemember's military status.
In many cases, the judge will then stay the eviction for up to three months.
Who classifies as a dependent of the servicemember?
The SCRA's protection may extend to anyone considered a dependent – but what does that mean?
Most people know that anyone who is married to, or the child of, a servicemember may be protected, but you may not know that anyone the tenant has supported – in other words, paid more than 50 percent of that person's cost of living – in the past 180 days is also considered a dependent. For further information, see Who is Protected by the Servicemembers Civil Relief Act.
As a landlord, it's your responsibility to learn if your tenants are servicemembers, and if they are protected by the SCRA. The Servicemembers Civil Relief Act Centralized Verification Service can help you to stay in compliance with this important and powerful law.